ADVENTURE
---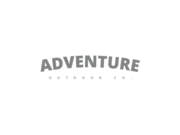 The Adventure range has something to suit all customers requirements and needs. It's Solid and dependable and has a carefully thought out spec to rival some of the biggest brands in the market!
Unfortunately we don't have details for the ADVENTURE website, but if you
Contact Us
here at the shop, we'll gladly give you details of any products you're trying to find.