We are available by appointment only. Telephone LandLine : 01403 701002 Mobile : 07714247522.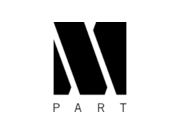 M PART
---
How often have you thought "If only someone made a part to do this job it would make my life so much easier"?



Well when it comes to your bike, M:Part have probably had the same thought. Not only that, the M:Part team have searched all over the world to find the best manufacturer of the part, and are proud to present the most comprehensive range of ever-so-useful but normally-hard-to-find parts available anywhere.